Great Deals on the Best Tours and Activities in Los Cabos
All Cabo Activities personally tested and recommended!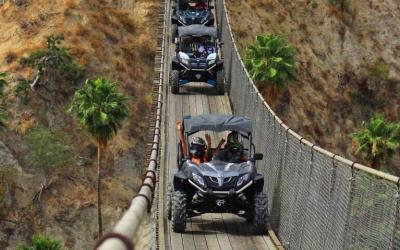 Head out on the Newest RAZOR Tours in Los Cabos!  Drive across the Longest Pedestrian Suspension Bridge in the World!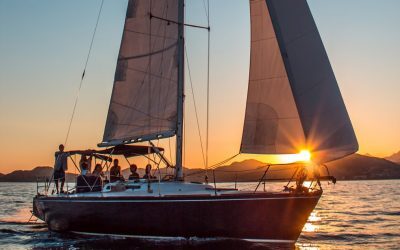 Take a Relaxing Sunset Sail or an exhilarating Snorkeling Tour from the Puerto Los Cabos Marina in San Jose!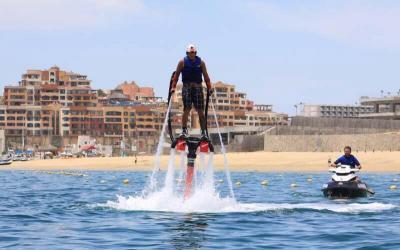 The Latest Craze in the ocean! Fly aboard the best Jet Powered Fly Boards in Cabo San Lucas and San Jose del Cabo!
Our Most Popular Cabo Activities
Book the Best Activities in Cabo at Discounted Prices!
Seasonal Activities
The Best Seasonal Los Cabos Activities with the best Discount Prices.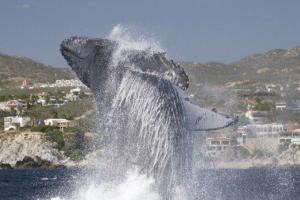 Get up close to these Amazing Creatures!  Take your choice of the Best Whale Watching Tours companies in Cabo San Lucas.
Take the opportunity of a lifetime, to snorkel with the Whale Sharks in La Paz.
Accommodation and Package Deals
Our Latest Packages, Accommodations, Transportation and more!
Need more Info?
If you can't find what you're looking for, please fee free to drop us a line! We cater to wedding parties, large groups, or even small.  If you have something special that you would like us to do, please feel free to Contact Us. Contact Us