Los Cabos Best City Tours
Discover Los Cabos City Tours.
Head out with the best guides in Los Cabos and discover the area like never before.  Try our Los Cabos City Tours and make the most of your time in Cabo.
Let our expert Bi-Lingual guides show you around this incredible piece of paradise at the end of Baja California Sur.
With a wide range of Los Cabos City Tours to choose from, we´re sure you will find something to for your tastes.  Whether you´re looking for a short day to just discover Cabo, or you´d like to head further afield, we have tours that will take you around Cabo, Todo Santos or even La Paz!
Check out one of our Los Cabos City Tours today.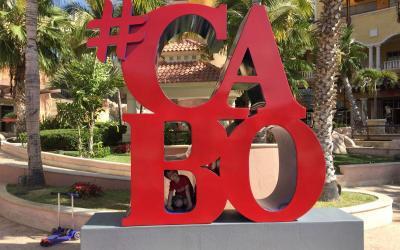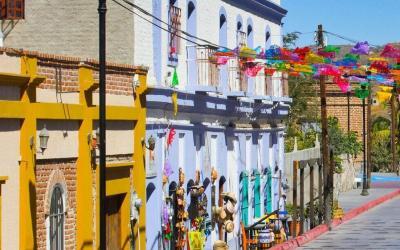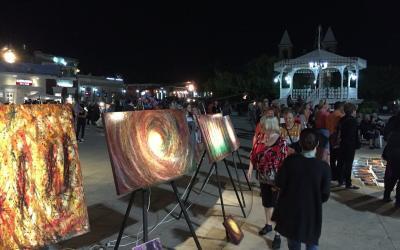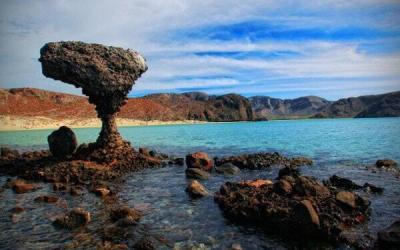 Amazing way to spend the day!
Alex took great care of us and really showed us the sights.
Stan Ratcliffe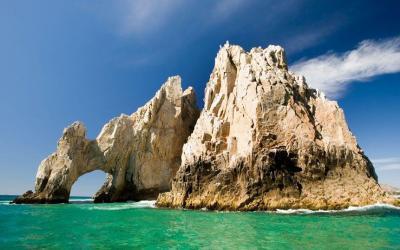 Searching Availability...
Dec 20, 2017
Perfect for the kids!
Tour/Activity:
Camel Ride and Pirate Cruise
We were a bit lost, navigating all the possible adventure options for our three kids, ages 6, 4, and... "view
Thank you very much for the kind words. It certainly helps that Ash has a 5yo and a 2yo of his own to help with the variety of options.
Dec 13, 2017
This was a blast Lois was the best guide
Glad you had a Blast on the Migriño ATV Tour. Hope to have you back again in the future as we continue to add activities to our fold.